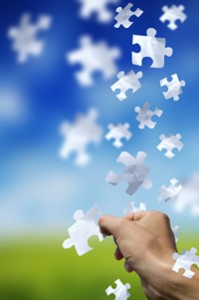 Want to make a difference in finance? Looking for work in the Abbotsford area? Drop us a line!
The individual we're seeking:
Has a strong knowledge of Microsoft Office, Quickbooks, and Simply Accounting.
Someone who is organized, honest, committed, and self-motivated.
A person who is able to work within a team, even when other team members may be far away.
An open communicator with strong computer skills.
A background in finance (such as an accounting student) would be beneficial, but is not required.
This person will be working from their own home office in the Abbotsford area, assisting small businesses with their financial and accounting needs. You will be a major player in our team, given both respect and shared responsibility for the success of A&A Accounting.
If this sounds like the right fit for you, then visit our Contact page and get in touch!