We are here to help.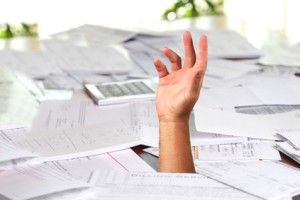 Our services are designed to empower our clients financially.
To achieve this goal, we simplify. Instead of doing everything for you, we simplify your financial processes, find you the right solutions, and teach you how to manage these new "push-button" processes on your own. Then, and only then, if you choose to have us continue to manage and monitor these processes, we will.
While we can customize a solution to meet the needs of any new or existing business, some of the basic services we provide are :
Training
Financial software installation and setup
Government account setup and remittances
Co-ordination and planning for annual tax accountant
Reporting
Financial guidance and support
System process simplification and setup
New business startup or expansion of existing business
Bookkeeping services (remittances, government setup, co-ordination with tax accountant)
We can also work with your personal finances. We eliminate the mystery of finances, create what is and what can be, make running of your day to day finances and intentional plan and not a roll of the dice.
For small business, personal finances can be just as critical as or even more critical than the business finances.
Both financial houses need to be in order as they are completely inter-woven together.
If any of that sounds complicated, you're not alone. That is why we're here – to debunk, demystify and uncomplicate finance, accounting, and reporting. Give us a call today to find out more about how we can help you!